Tragedy strikes again as one of the key personalities who contributed in building the Kumasi movie industry; King Aboagye Brenya, is reported dead after battling with chronic illness.
According to reports, King Aboagye Brenya died on Thursday 30th September at the County Hospital at Abrepo in Kumasi after an emergency hospital visit.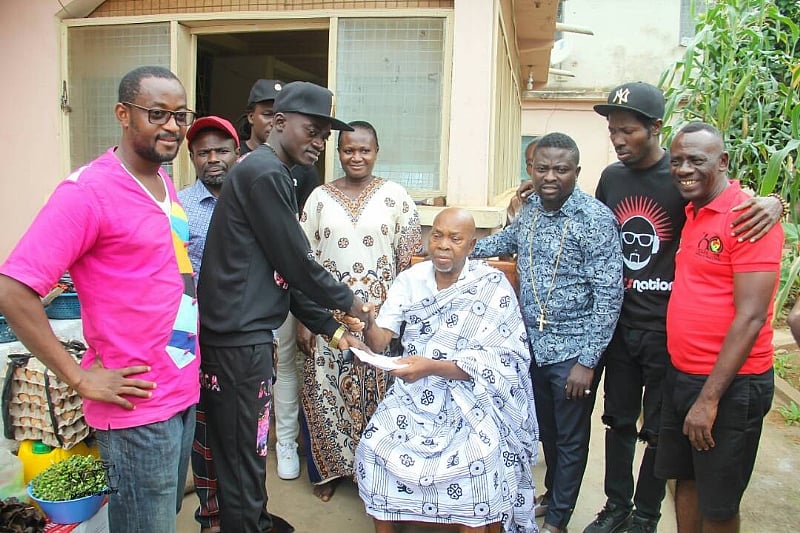 Before this unfortunate incident, the 82-year-old kumawood actor had been notably absent from the movie scene due to being bedridden from illness.
At the moment, the cause of death is unknown.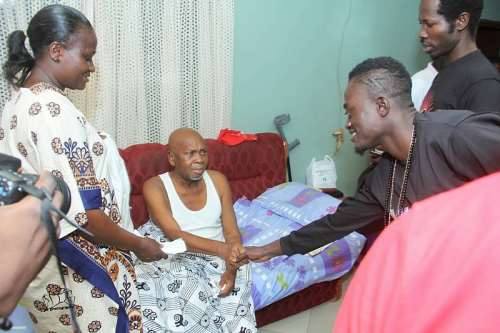 He is mourned by a widow and nine children.
May his soul rest in peace.
Source: Ashantibiz
Submit your stories or articles to us via WhatsApp +233-245092915