The Kwabre East Municipal is one of the 260 Metropolitan, Municipal and District Assemblies (MMDAs) in Ghana and forms part of the 43 MMDAs in the Ashanti  Region.
Kwabre East Municipal, carved out of the former Kwabre Sekyere District in 1988, is located almost in the central portion of the Ashanti region. It is within latitudes 60 44' North and longitudes 10 33' to 1044' West.
The Municipality has a total land area of 246.8 square kilometres constituting about 1.01% of the total land area of Ashanti Region. The administrative capital, Mamponteng, is approximately 14.5 kilometres from Kumasi to the north east. The Municipality is part of the greater Kumasi City region, which is made up of Kumasi Metropolitan Area and the surrounding Districts.
The Municipality shares common boundaries with SekyereSouth District to the north; Kumasi Metropolitan Area to the south; Ejisu Municipal to the southeast; Atwima Nwabiagya Municipal to the west and Offinso Municipal to the northwest.
The population of the Municipality according to the 2010 Population and Housing Census stands at 115,556 with 55,106 males 60,450 females.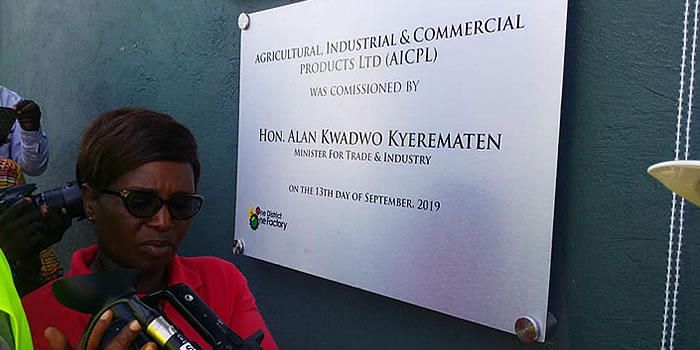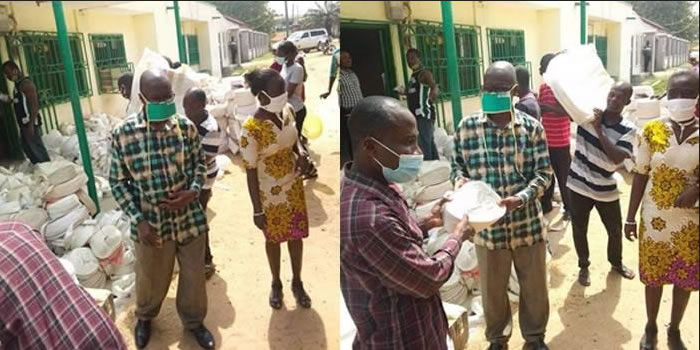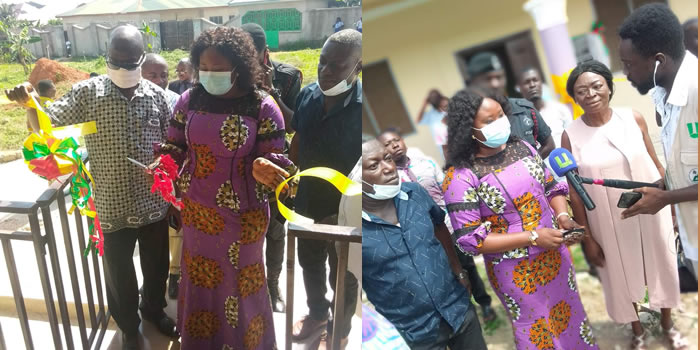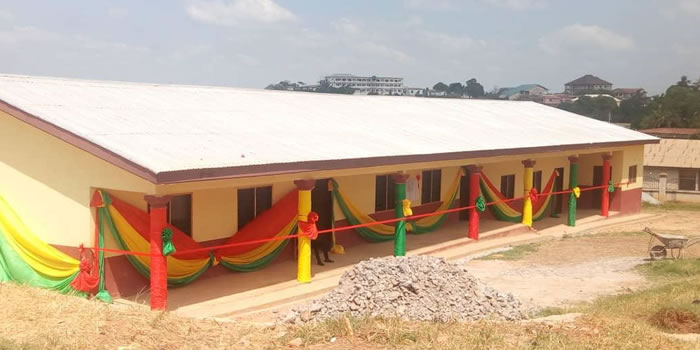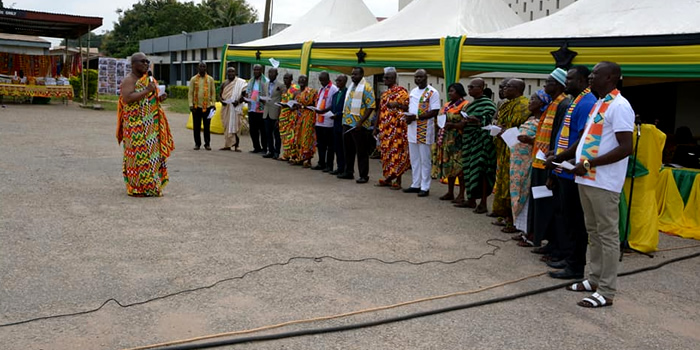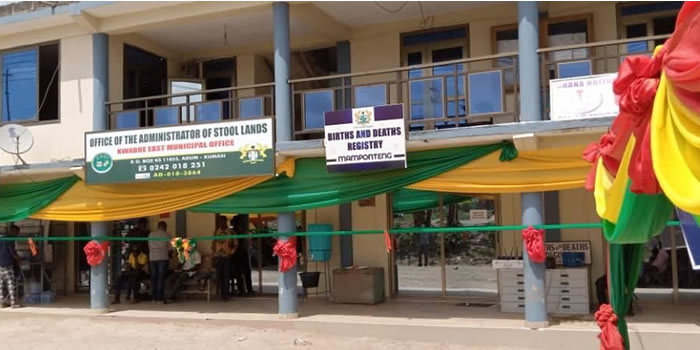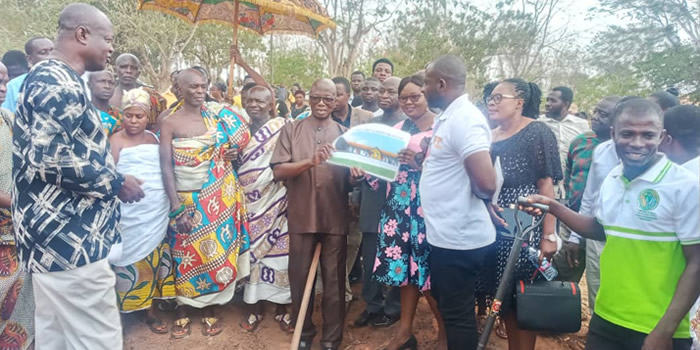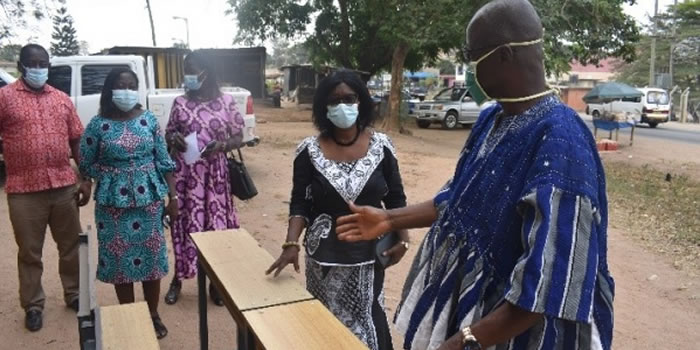 Source: Ashantibiz